About Meer & Co - Best Accountancy Company
Growth + Success + Efficiency + Profitability
Meer & Co. Chartered Accountants
It's likely these goals are top priorities for your business. It's also likely that the daily distractions of financial and employee issues diminish your ability to focus on those goals.
We enable you to dedicate your time to critical business matters by providing custom solutions that help you manage your finances and employees. We offer clients exceptional quality and diverse capabilities in Accounting and Tax, Insurance, Payroll and Human Resources, as well as a suite of specialized consulting services and solutions – all with a single focus: your success.
In the ever-expanding business landscape, Meer & Co. is pleased to offer our Alliance firms access to the resources and opportunities from one of the world's largest accounting and consulting network.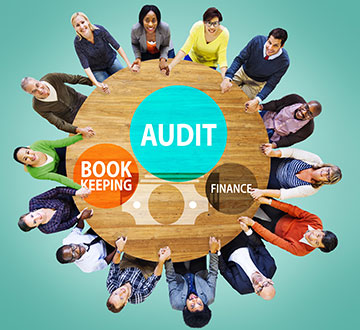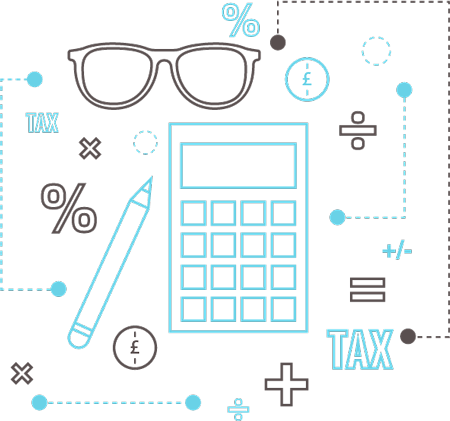 Meer & Co. is a chartered accountancy and consultancy practice based in the heart of the City of London. We have over 25 years' experience in the field and during this time we have helped many businesses to realise their full potential. We have developed an enviable reputation throughout the UK and we are incredibly proud of our success. We are customer-centric in our approach and we genuinely have our clients' best interests at heart.
We'll schedule regular meetings to discuss your affairs and you'll never have to chase us for the information you need. We firmly believe that a good accountant is a lot more than just a 'number cruncher'. Instead, we prefer to adopt the role of a trusted business advisor in an area of your business where you may not currently have expertise. We are down-to-earth and honest and possess the ability to quickly get to the route of the problem. We are an accountant who can develop a close, working relationship with you and take the time to understand your plans for future profitability.
What our clients say about us
Why Choose Meer & Co.
The Reasons to Consult Meer & Co.
We invite you to learn why companies are turning to Meer & Co. as their preferred provider of assurance and consulting services. For more information, please contact us at [email protected] or call us on +44 (0)207 987 3030.