We are too often called into a business to troubleshoot bookkeeping problems when something has gone wrong with a business's accounts. Worse still, the legal eagles are now at the door, and the business owner is stressed out about the predicament they are in.
If you recognize any of the problems our clients come to us with, it could be time for you to re-assess the risks of not hiring professional bookkeeping services sooner rather than later. If this sounds like your business, call us…
Cash-flow issues?
Tax authorities pursuing you with enquiries or imposing fines?
You use Excel to make lists of income and expenditure?
You lose track of small expenditures or receipts?
You have "someone you know" to do your books?
You bought "easy bookkeeping software" that promised efficiency and speed of
use, but you have spent hours correcting a mistake?
Unsure about your accounting categories?
Tracking of petty cash sketchy?
Inconsistent reconciliation of the books with your bank statements, credit
card statements, invoices, delivery notes or other transactions records.
Struggling with debt management?
Bank account differentiation a little fuzzy?
Personal and business finances are a little 'mixed up'?
Auditors need more records of business-related activities?
Data lost through inconsistent file back-ups?
No accounting for sales tax?
Your bookkeeping system sometimes hit and miss?
Losing profits through over-stated total sales?
Paying expenses out of your own pocket and not accounting for them?
Not sure if you are making a profit?
You are keeping paperwork in a box? (Yes, incredibly, it happens!)
Logging credit card payments as an expense?
Payroll confusion?
Drawings and pay extracted from your business?
Paying suppliers twice?
Inventory conflicts?
Data entry errors and incorrect balances?

Comprehensive and Professional Bookkeeping Services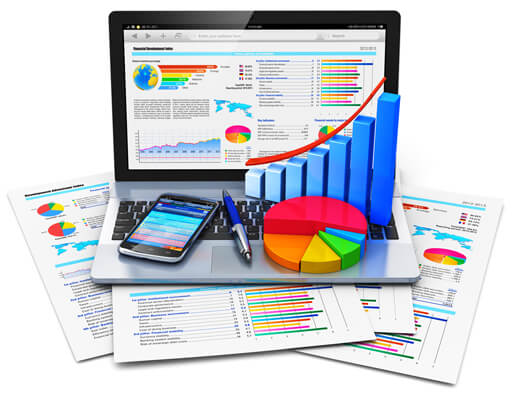 Meer & Co Go Above and Beyond Profitable Bookkeeping Services
Meer & Co
offers professional and comprehensive bookkeeping services, so you can concentrate on running your business rather than having to worry about day-to-day management of your business' finances. We help improve your profitability and longevity by identifying development opportunities and efficiencies with you.
Outsourcing your bookkeeping services with
Meer & Co
means you can focus on what you do best – the operations important to your business. Outsourcing to us gives you the peace of mind that we have your bookkeeping services and business support covered.
Still need more reassurance we have the expertise your company needs?  Check out our testimonials of satisfied clients!