Can you answer all question correctly?
We have an offer for you!
Complete a quize and get 50% off the first year of accounts, two free Director's Self Assessments, and free payroll for 6 months.
Why you should become MTD compliant
Get expert help for you
If you miss the MTD VAT deadline, you will suffer penalties for non-compliance. For peace of mind, get in touch with Meer & Co's specialist team now!
Get help today to become compliant with MTD regulations
For clear and secure data sharing with business partners and colleagues make your life easier with up to the moment, professional systems. Talk to an MTD expert now to meet the upcoming deadline.
Get expert help for your MTD VAT submissions now!
We will explain how our MTD compliant systems help process your submissions faster, more accurately and help you share data with complete confidence in confidentiality being maintained. Minimise mistakes and penalties. Maximise efficiency.
Do not miss the deadline
The deadline for MTD VAT submissions is around the corner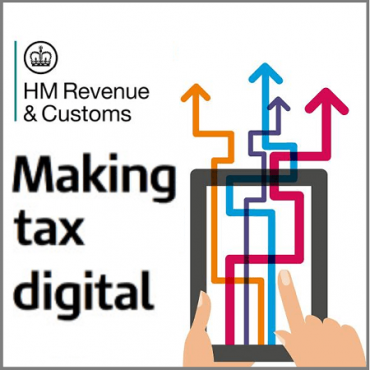 If you are confused about what this means for your business, let our experts explain how we can help. Our up to date systems, combined with years of expertise in your sector mean we can offer tailored tax, audit and accountancy services, so you meet the fast-approaching deadline and enjoy the peace of mind, knowing this year you are able to achieve greater accuracy than ever before, share your data securely with HMRC or other business partners and speed up data management and transfer. Ask our MTD experts about how we help your business efficiency and how our service can save you money.
We keep you up to date with regulatory changes, such as compliant MTD VAT submissions. For a fuss-free consultation to help you meet the upcoming deadline, get in touch.
We help you to focus on the task that matters to you
Outsource your complex tasks to highly experienced bookkeepers who are already providing these services.
Benefits of outsourcing:
Keep your clients HMRC compliant by keeping all the records digitally
Save your time by avoiding HMRC enquiries
Focus on bigger tasks and leave the bookkeeping to us
Meet client satisfaction by giving them timely reports
Go paper less
Access your client information on the go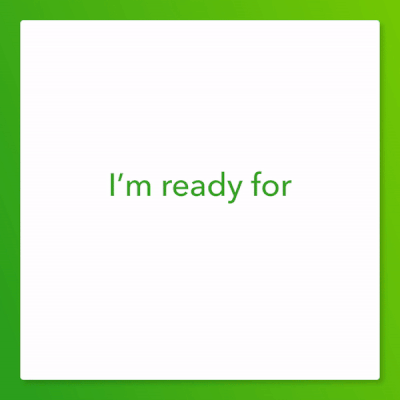 We invite you to learn why companies are turning to Meer & Co. as their preferred provider of assurance and consulting services.
For more information, please contact us at [email protected] or call us on +44 (0)207 987 3030.
See what our clients think!
"
"We deal with high-value items and a lot of moving parts and having management information on tap is extremely important to our bottom line and these guys make it possible."

Jeff
Owner of high end watches and jewellers
"
"It's important in our industry to understand outflows and have information at your very fingertips. I can't recommend highly enough."

Abs
Owner of chain of eateries in London
"
"Great bunch of guys, very prompt and courteous and a can-do attitude."

Ricky
Owner of Fintech Canary Wharf
"
"We just didn't know where to begin but they managed the process seamlessly and know we're looking for our next salon."

Terry
Owner of organic salons in Central London
"
"We take confidence in knowing that our finances are up to date and most of all, our investors are happy."

Kevin
Director of logistics company
Let's have a talk
Feel free to have a discussion with us about your needs and requirements.